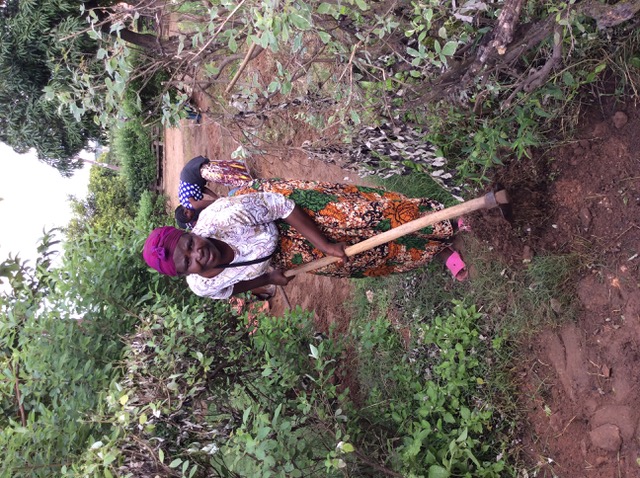 Some photos from our recent work day
at Living Compassion in Kantolomba!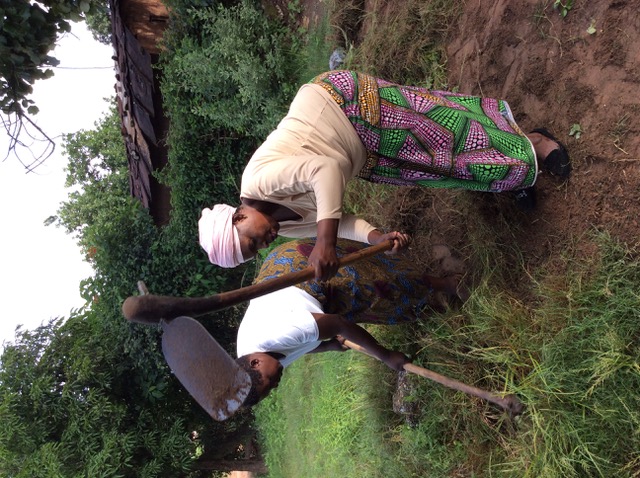 Brenda in her pink cap.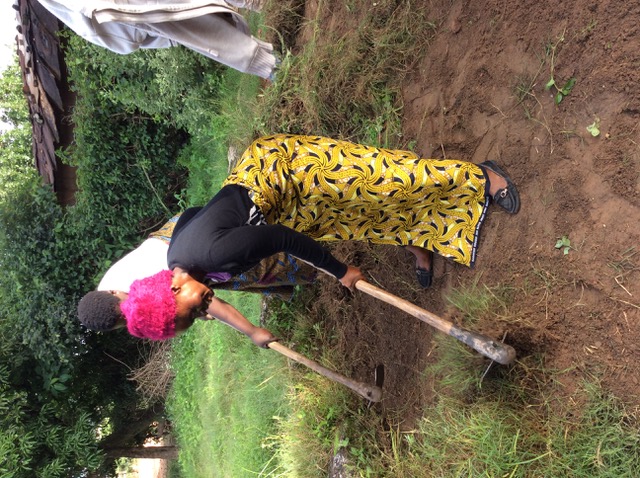 Susan carrying weeds.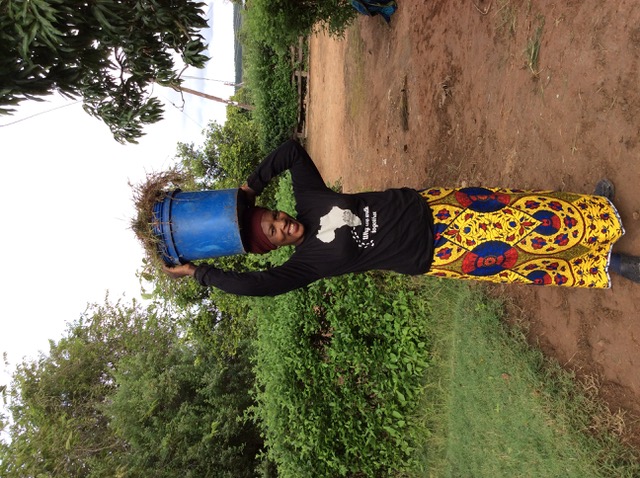 Beatrice hoeing.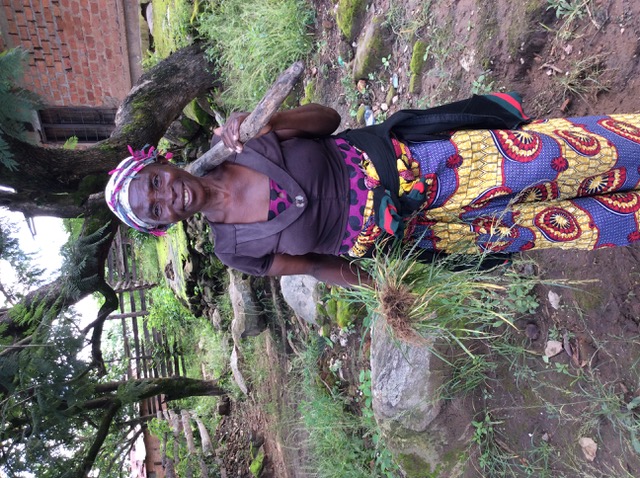 Regina says that she and the whole team have much fun
working together to keep the property looking beautiful!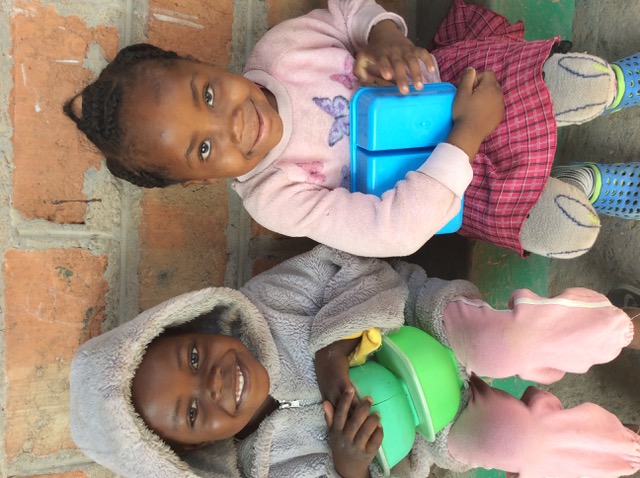 Little Christin and Mwansa smile for the camera while waiting for lunch.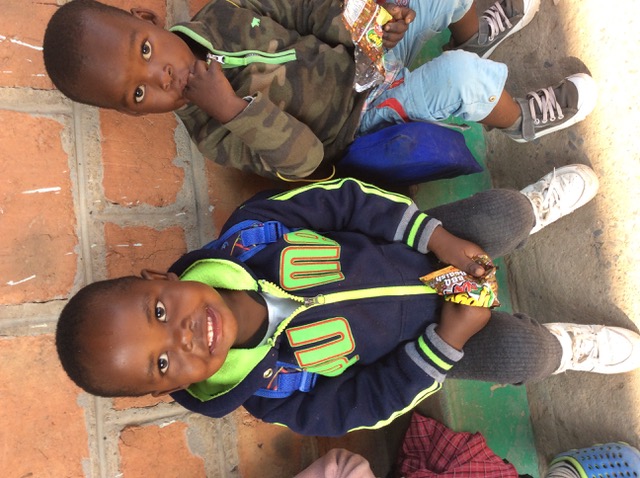 Enocent and his friend sit and enjoy snacks during break time. They are both in Susan's class.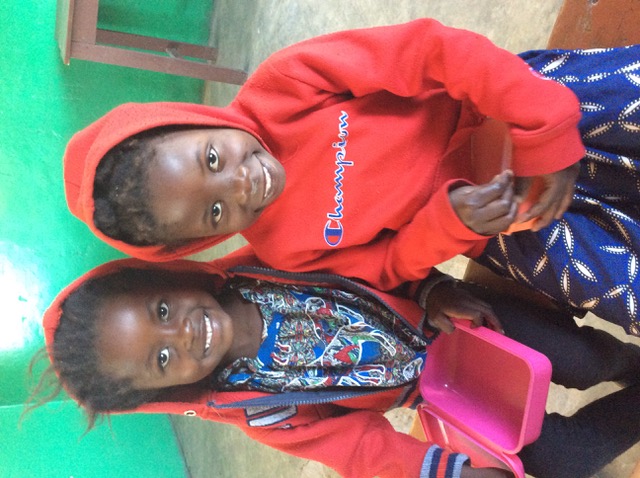 Little Mary and Chanda give their best smiles.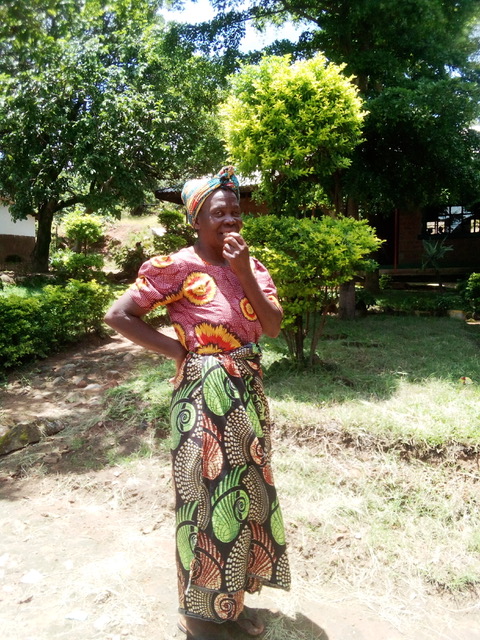 Audria, one of our fabulous cooperative members.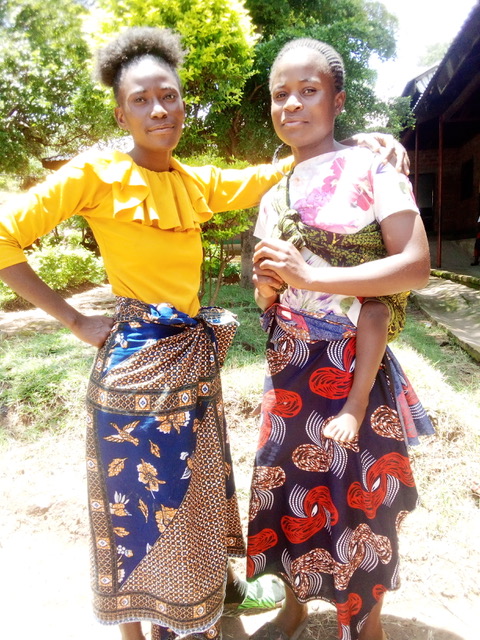 Sofia and Benadette, two of our Girl's program participants. Benadette is caring for her neighbor's baby.