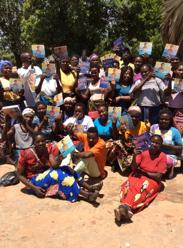 Very happy and thankful, the team show their copies of the new book.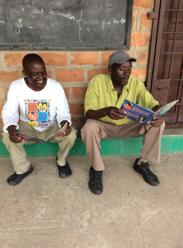 Charles and Peter enjoying the book.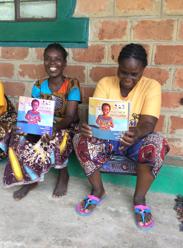 Pauline and Martha loved seeing the illustrations of chitenge in the book!
Martha practicing reading the book.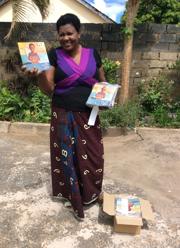 We got the books from Mission Press! They are so beautiful, and we're all so grateful!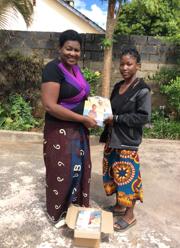 Joyce was on hand to help collect them.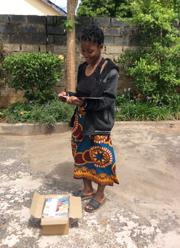 Joyce reading the book.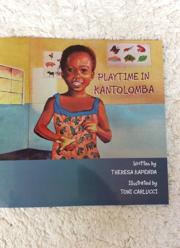 The cover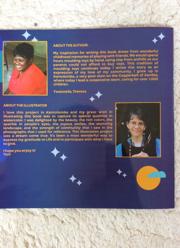 The back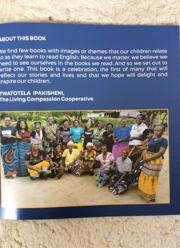 The introduction